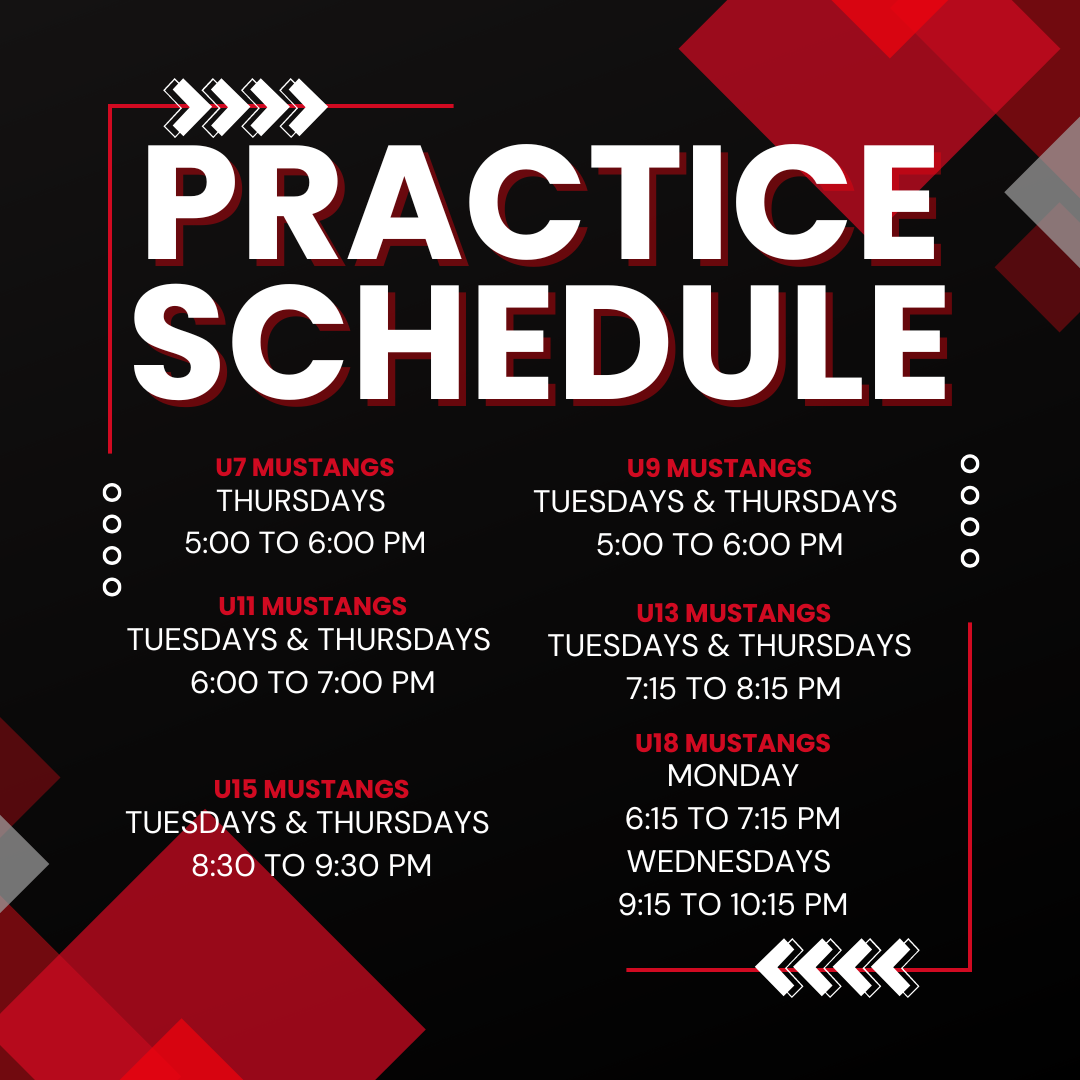 IMPORTANT INFORMATION REGARDING NORTHERN ALBERTA INTERLOCK (NAI)
Mayerthorpe Minor Hockey regrets to inform you that the Northern Alberta Interlock, the league that our association participates in, has dissolved.
Back in July, Mayerthorpe Minor Hockey learned that the NAI executive collectively stepped down. We learned that our options would be to create a new board, either amongst the associations or Hockey Alberta appointed, or dissolve the league.
On July 27th, 2023 we learned that NAI was overwhelmingly voted by 81% to dissolve.
On August 2nd, 2023, there was a meeting to discuss out options, which were to join the NEAHL (North Eastern Alberta Hockey League) or APHL (All Peace Hockey League). The majority of the NAI minor hockey associations are joining the NEAHL with the exception of Wabasca and Fox Creek who will be joining the All Peace League, and Drayton Valley who will be joining the Central League.
The NEAHL president has every intention to have an East and West division, which will help limit the travel. Mayerthorpe Minor Hockey board wants to stress that the games will be booked the same as in the past and will have a focus of minimizing travel but able us to still have competitive games.
If you have any questions you can email : mayerthorpeminorhockey@gmail.com or contact Rennae at 780-706-5379 or Nolan at 780-902-0054